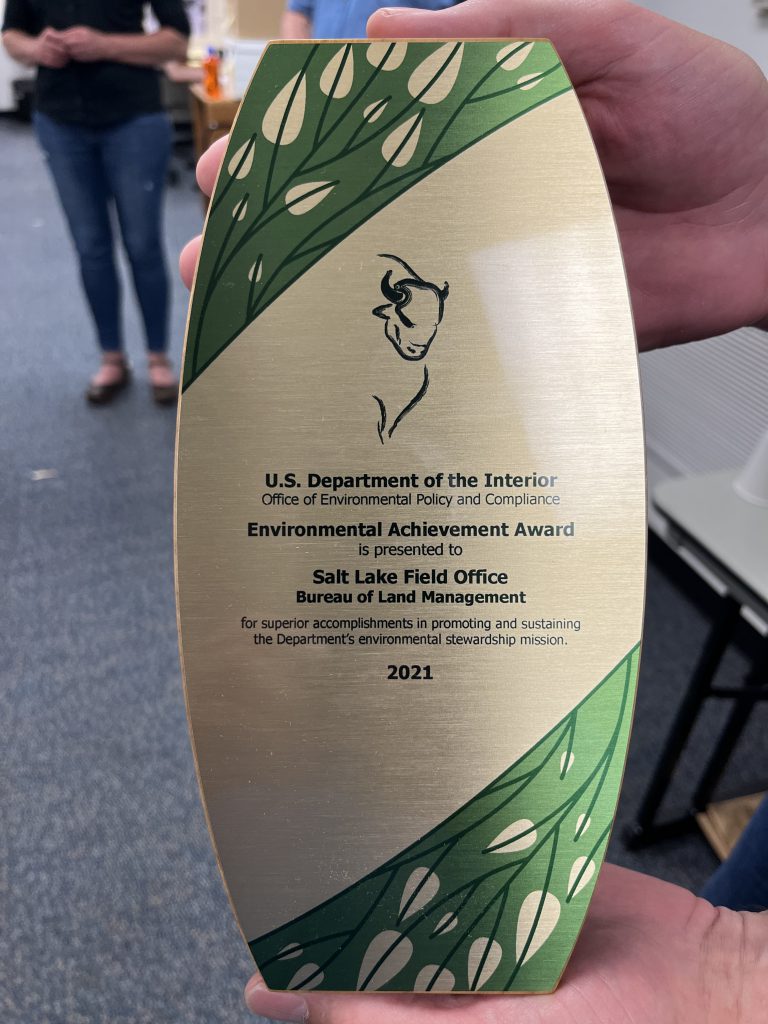 A book about the history of Utah's Transcontinental Railroad has received the U. S. Department of the Interior's Environmental Achievement Award.
"Rails East to Ogden: Utah's Transcontinental Railroad Story" is available as a free download from the Utah Division of State History. One of the book's co-authors is Dr. Christopher Merritt, director of the Utah State Historic Preservation Office.
Other co-authors are Michael Polk, of Aspen Ridge Consultants, Michael Sheehan, of the Salt Lake Field Office of the Bureau of Land Management, as well as Ken Cannon, of Cannon Heritage, and Molly Cannon, of Utah State University.
The publication, part of the Bureau of Land Management's ongoing Cultural Resources Series, was recognized for the authors' effort "to promote and protect cultural resources to include archaeological sites, historic buildings and sites, cultural and historic landscapes, and tribal trusts."
The authors aimed to publish a scholarly volume that could also be appreciated by general readers. "Rails East to Ogden" is the most comprehensive published resource on BLM-administered lands in Utah, the culmination of years of on-the-ground and in-the-library research.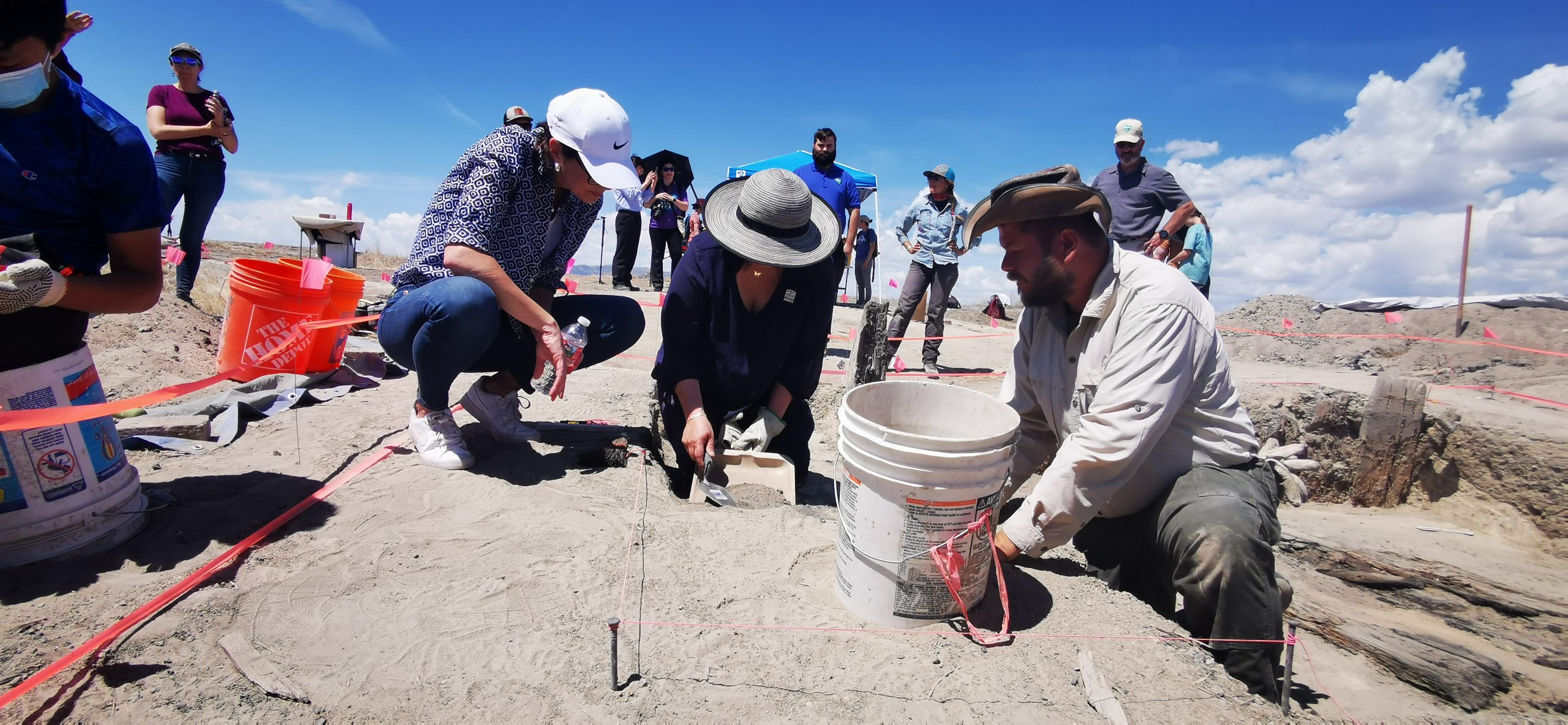 What's remarkable about this 87-mile stretch of raised railroad grade in rural Box Elder County is that contemporary visitors can experience a landscape that's largely as railroad travelers would have seen in 1869 — there's simply nothing else like it along other segments of the country's transcontinental railroad routes.
While there are many historical chapters left to uncover, yet these Utah scholars are slowly peeling back layers of the region's railroad story.
===============================
For more information about what archaeologists learned about the Chinese railroad workers who lived in Terrace, the railroad ghost town in west Box Elder County, listen to this episode of the "Speak Your Piece" podcast, read this Smithsonian magazine feature, or watch this presentation.