Date: February 28, 2022 (Season 4, Episode 5: 73 minutes (1 hr 13 min.). Click here for the BuzzSprout version of this Speak Your Piece episode. The above image is an untitled work by Pablo O'Higgins. Not-for-profit use courtesy of the Santa Barbara Museum of Art. Are you interested in other episodes of Speak Your Piece? Click here for more episodes.
PODCAST CONTENT:
The episode's focus is on Paul Higgins, a 20th-century artist, Utah born and bred (his parents, middle class and Presbyterian, his father a mining attorney), who became "Pablo Esteban O'Higgins," a beloved Mexican muralist. His devotees thought of his work as expressing or reflecting the "Soul of God," through his empathic capturing of everyday people and life. At his death, he was a recipient of a Mexico state funeral. Pablo was also an ardent Communist. The book discussed today: Susan Vogel's riddle-of-a-life story entitled Becoming Pablo O'Higgins: How An Anglo American Artist Became a Mexican Muralist (2010). Vogel is joined In this conversation by co-host Catherine Aviles (educator, researcher, and filmmaker) and Fanny Guadalupe Blauer, Executive Director of Artes de Mexico en Utah.   
PODCAST EPISODE:
The conversation begins with the post-Mexican Revolution (1910-1920) "Muralism" (large-scale, socially conscious, storytelling public art, expressing political, cultural, and historical identities) which was and is a worldwide art movement, inspired by murals of everyday people, laborers, and heroes. The conversation then turns to Salt Lake City's many public murals or street art, and one of the city's most vibrant cultural organizations, Artis de Mexico en Utah (est. 2011) with a declared mission to "build communities and a sense of belonging united by cultural connections through…art."
Pablo O'Higgin's story includes his early work with Diego Rivera (1886-1957, who redefined Mexican culture after the Mexican Revolution), knowing Frida Kahlo (1907–1954, beloved Mexican artist and feminist), watching the intrigue of Leon Trotsky (1879-1940, Russian-Ukrainian Marxist theorist and politician, who was exiled and murdered in Mexico), mentoring Marion Greewood (1909-1970, American artist who worked extensively in Mexico) and the artist's unrequited love for Tina Modotti (1896-1942, Italian photographer, model, and revolutionary political activist). The episode also tells of O'Higgin's father, Edward Higgins (parents and son spell their names differently), who in an ironic twist, plays a part in Utah's execution of Joe Hill (1879-1915), possibly the world's most lionized labor union (and Socialist) martyr and folk hero. 
---
Bio: Susan Vogel, attorney, author, and publisher, co-founded Artes de Mexico en Utah in 2011 and continues to teach classes for Artes and serve on its advisory board. She is the author of the only English language biography of Utah-born Mexican muralist Pablo O'Higgins. She has presented on Mexican art at the Utah State Historical Society, Utah Museum of Fine Arts, Scottsdale Museum of Art, and the LA County Museum of Art. Her writings have appeared in Voices of Mexico, Silicon Valley Magazine, San Francisco Weekly, Santa Clara Magazine, and Continuum. Susan's gateway to loving Mexican art, culture and history was by way of Mexico's discotheques and marrying into a family from Guadalajara.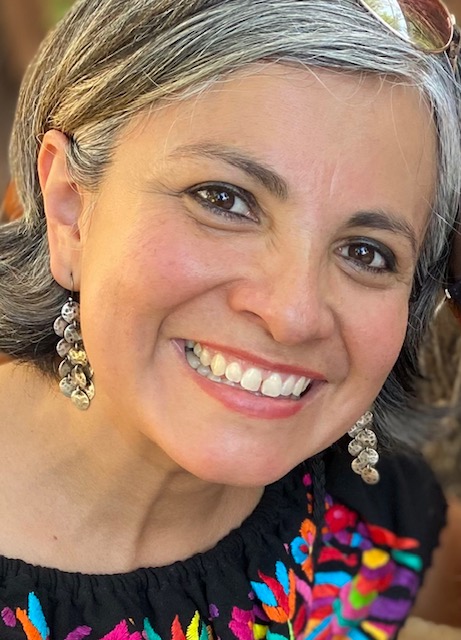 Bio: Fanny Guadalupe Blauer is from Mexico City, she graduated from the Instituto Politecnico Nacional as a Certified Public Accountant, and holds a certification of an Anthropology of Art diploma from the Center for Research and Advanced Studies of Social Anthropology (CIESAS: also in Mexico City). Since 2019 Fanny has served as executive director for Artes de Mexico en Utah. As an immigrant, Fanny has developed a deep interest in valuing the cultural diversity of Mexico, in Utah, and across the United States; as such she has created projects that actively involve community members to acknowledge individual cultural values and practices.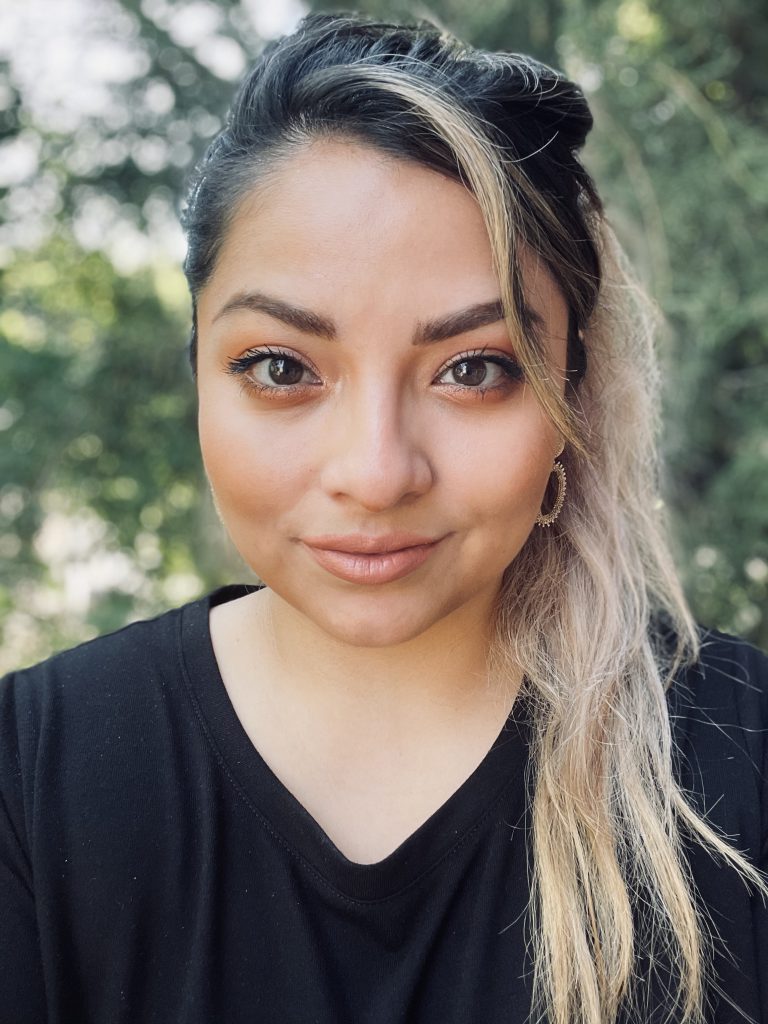 Bio: Catherine Aviles, co-producer of the podcast Speak Your Piece (2021-early 2022), has been an educator in Utah for 12 years. Catherine has worked for the Salt Lake City Library, Salt Lake City School District, the Department of Culture & Community Engagement, and the Natural History Museum of Utah. She is also the former director for Artes de Mexico en Utah. She is passionate about history, literature, and connecting with her roots and community.
---
Susan Vogel also shares, that later in Pablo's life he marries María de Jesús de la Fuente (b. 1920, lawyer, teacher, women's rights advocate, and art promoter) who was unaware for decades that Pablo's father argued to uphold Joe Hill's execution. Maria learned this from Vogel (everyone went silent after Vogel shared this with O'Higgins' widow). After all, she and Pablo had often sung Joe Hill's labor songs together, why did he not tell her? This and many other fascinating stories are told between Fanny, Catherine, and Susan, in the book Becoming Pablo O'Higgins.
Pablo's early art training was in SLC's East High School with James T. Harwood (1860-1940, who studied at l'Ecole de Beaux Arts) and LeConte Stewart (1891-1990, perhaps Utah's most beloved rural landscape painter). The story goes that O'Higgins was influenced deeply by Stewart, and repelled by what Harwood represented–formal, neoclassical, atelier, or académie-inspired art. Aided by his devoted mother Alice McAfee Higgins, O'Higgins was invited to Mexico City where at the age of twenty he began to work alongside Diego Rivera.
This episode is about 20th-century Mexican (and International) Muralism, Salt Lake City's vibrant mural scene, 20th c. history of Mexico, Utah history (the Mormon and non-Mormon divide, the growth and influence of mining and industry, and the art world of the early 20th c. Utah), American History (including the Communist takeover of Russia and USA "Red Scare " and McCarthyism reactions), the worker-centered world of 20th c. Mexico, and finally the enduring influence of Pablo's biggest fan, his mother Alice McAfee Higgins.
---
Additional Resources & Readings:
---
Do you have a question or comment? Write us at "ask a historian" – askahistorian@utah.gov