---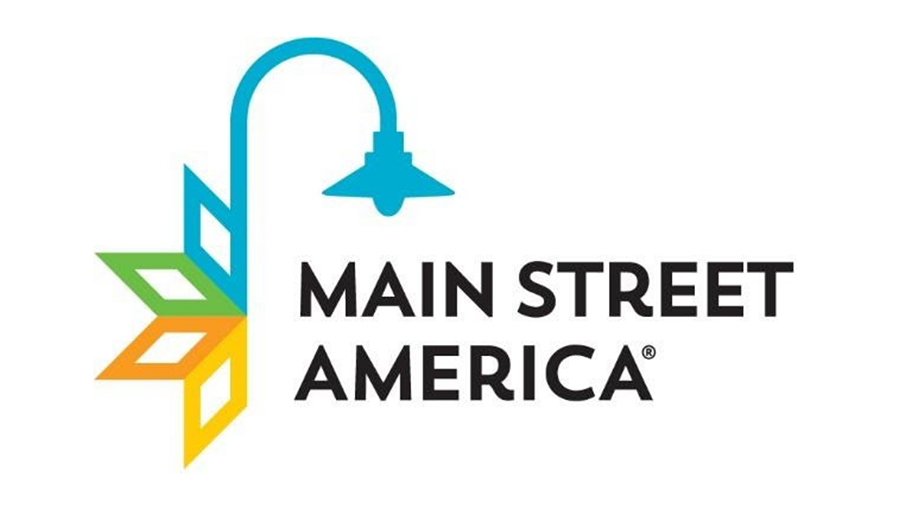 Main Street America has helped revitalize older and historic commercial districts for 35+ years. It is the leading voice for preservation-based economic development and community revitalization across the country. The program works with small towns, mid-sized communities, and urban commercial districts to breathe new life into neighborhoods.
Participating programs, organizations, and communities are part of a national movement with a proven track record for celebrating community character, preserving local history, and generating impressive economic returns. Since 1980, over 2,000 communities have participated, bringing renewed energy and activity to America's downtowns and commercial districts, securing $61 billion in new investment, creating more than 525,000 net new jobs, and rehabilitating 251,000 buildings.


The Main Street Approach includes broad-based community engagement, a holistic understanding of the factors that impact the quality of life, and a strategic focus on the core principles of downtown and neighborhood revitalization, including economic vitality, quality design, effective promotion, and sustainable organization.


---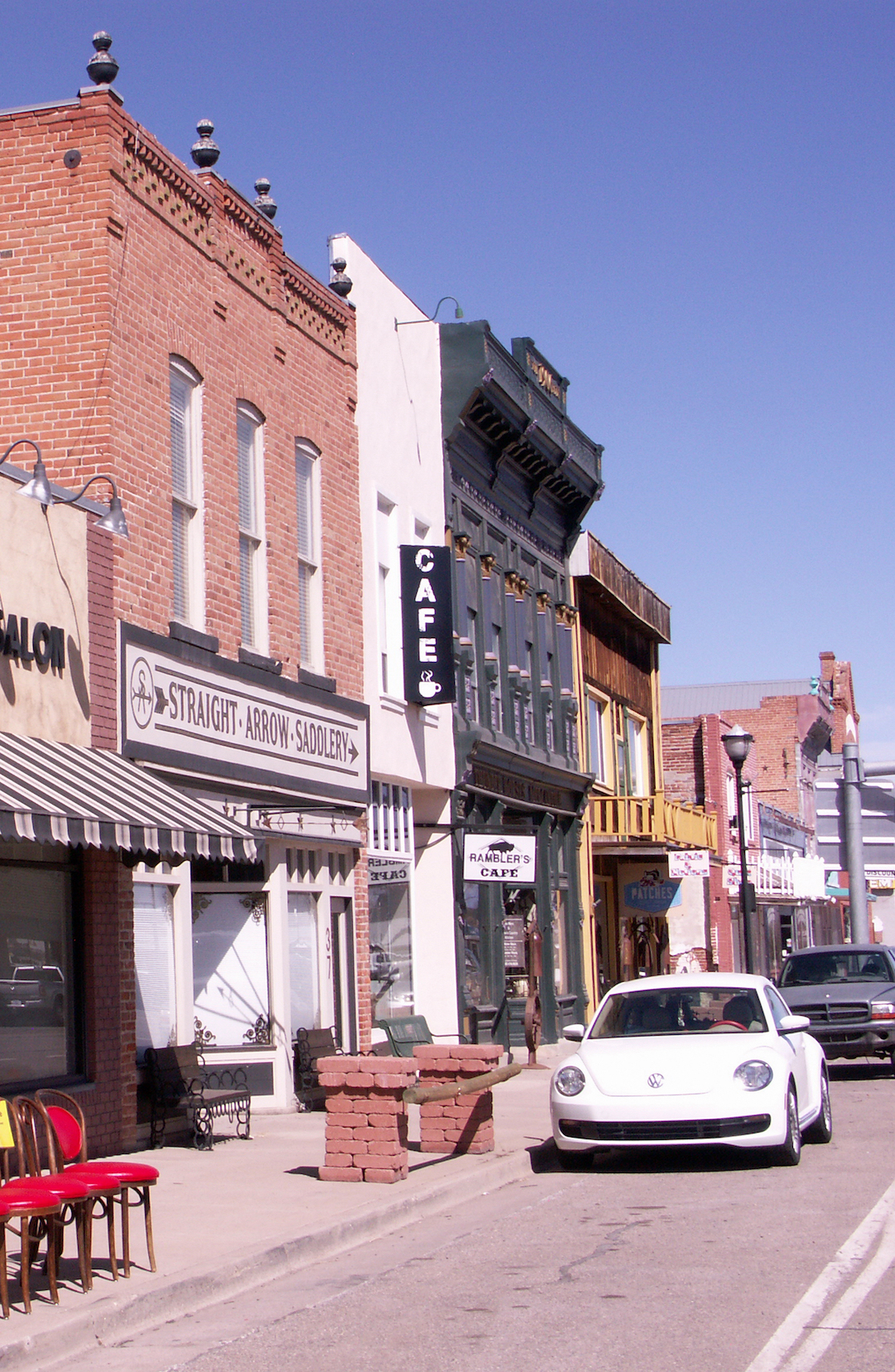 ---
The Utah Main Street Program helps communities revitalize their economy, appearance, and image of downtown commercial districts. They do this by building a strategy centered around a community's unique heritage and attributes that make it a great place to live and visit. The program provides a framework and resources to support a community's downtown revitalization efforts.
The Utah Main Street Program is about:
Revitalization — giving new life to particular areas of a community

A traditional center for community life

Home to local business

Encouraging small business growth and entrepreneurship

Encouraging positive community development by in-fill and adaptable uses

Preservation of culture and history

Placemaking
Businesses, residents, and governments benefit from the Main Street program, with increased revenues, goods, and services. Resident amenities also serve tourists. One of the greatest strengths of the Main Street program is its multi-disciplinary approach — its economic development, tourism, community development, heritage and culture, transportation and preservation, and more.
---
Property owners


Growth of rental income; increase in property values; safer environment

Business owners


Higher sales; safer work environment; access to business resources

District workers


Access to a broader range of goods and services; more pleasant work environment; rise in wages

Residents


Access to a broader range of goods and services; more pleasant living environment
---
Local government


Increased property tax revenues; stronger civic engagement

State government


Increased sales and income tax revenues; reduced burden of state support

Federal government


Increased income tax revenues; reduced burden of federal support

Social service agencies


Stronger local employment base; better range of goods and services for residents

Civic groups


Venue for holding events; partner in strengthening community
---
Financial institutions


Safer investments; CRA compliance; more/larger commercial deposits

Police


Reduced crime; greater neighborhood involvement in community policing

Schools


Living laboratory for civics, local history, architecture, small business development

Arts organizations


Strengthened cultural environment; venue for holding events
---
In 2022 the Main Street program moved from The Governor's Office of Economic Opportunity to Utah SHPO. The Utah Main Street Program administers training, consultation, and grant funding for communities with a Main Street designation. The Utah Main Street Program Advisory Committee provides support for the program. Membership on the Advisory Committee includes:
A representative of the Office of Economic Opportunity who provides administrative oversight of the program

A representative of the Utah Office of Tourism

A representative of the Department of Cultural & Community Engagement

A representative of the State Historic Preservation Office

A representative of the Utah Department of Transportation

A representative of the Housing and Community Development Division

Three representatives from various entities that have an interest or expertise in assisting local Main Street programs (local association of governments, private sector, etc.)
---
Utah Main Street Program Advisory Council
---
---
---
"Utah has deep roots in the entertainment industry, with thousands of productions filmed across the state of Utah since the 1930s. Whatever the story, it can be told in Utah's desert lands, mountain grandeur, small towns, and urban cities. With over 84,000 square miles of diverse and cinematic landscapes, Utah's historical buildings and landmarks are unique assets that attract filmmakers to our state for film production. Productions filmed in the state have both a creative and an economic impact by supporting small businesses creating new jobs and encouraging new visitors to see where their favorite films were shot."
Virginia Pearce
Director
Utah Film Commission
"Brigham City has long been recognized for its wonderful Main Street. We are excited and honored that Brigham City has been chosen as a pilot community for the Utah Main Street Program. The Main Street Program has demonstrated its effectiveness throughout the United States. As a community-driven and holistic approach to downtown revitalization, and not simply a silver bullet approach, I believe that the Main Street Program will be of tremendous benefit for our beautiful town."
Tyler M. Vincent
Mayor
Brigham City
"Utah's Main Street program brings together so many of the state's resources like arts and culture, preservation, and important planning tools to help communities build destinations."
Jill Remington Love
Executive Director
Utah Department of Cultural & Community Engagement
Frequently Asked Questions
---
---
Chelsea Gauthier,
Utah Main Street Program Coordinator, cgauthier@utah.gov