Above Image: Mrs Strobridge entertaining guest in her railroad car, circa 1868, Alfred A. Hart, photographer. Courtesy of Stanford University Libraries.
Few women were present during the construction of the Transcontinental Railroad. This because of wilderness conditions, 19th-century gender roles and biases, economic forces, and state laws that prohibited or discouraged women and children from immigrating. The women and children who were present were largely ignored in the telling of the transcontinental railroad story.
One notable woman present during the railroad's construction was Hannah Strobridge, wife of Central Pacific Construction Superintendent James H. Strobridge. Hannah "set up house" with her husband and adopted children in a custom built railroad car, designed with three rooms, double sash windows and a porch with a white fence. Hannah's railcar home would stop at the "end of track" once or twice a day, as the Central Pacific construction crew moved from California to the Utah Territory.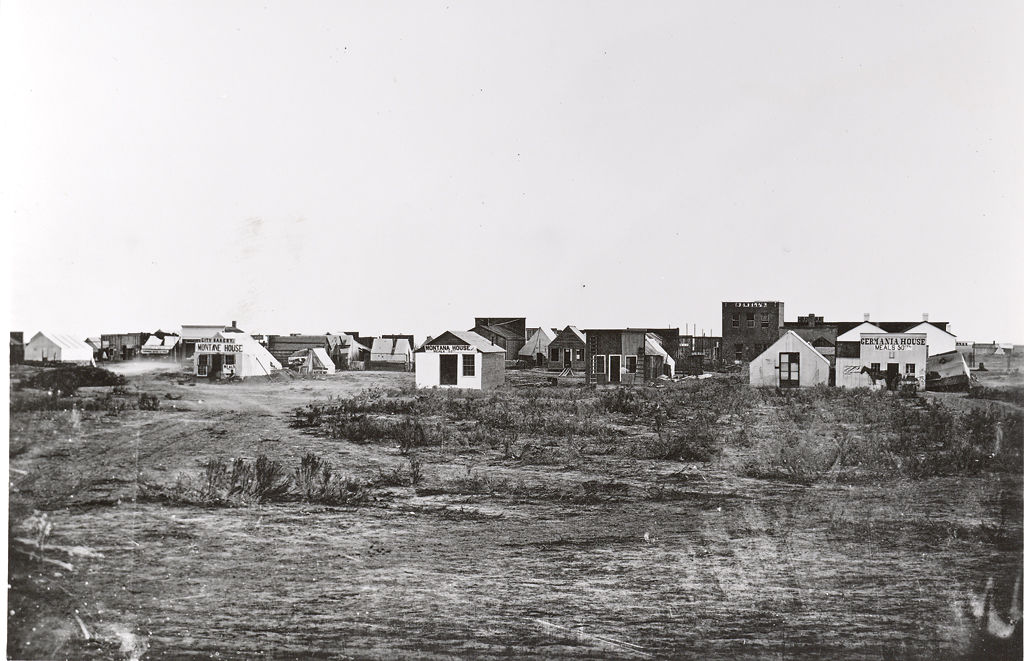 Other women that could be found along the railroad included housekeepers, laundresses, cooks, seamstresses, entertainers and prostitutes. These women made their living in pop-up railroad towns set up from Omaha to Sacramento. Located 26 miles west of Ogden, Corrine was one such pop-up town that survives today.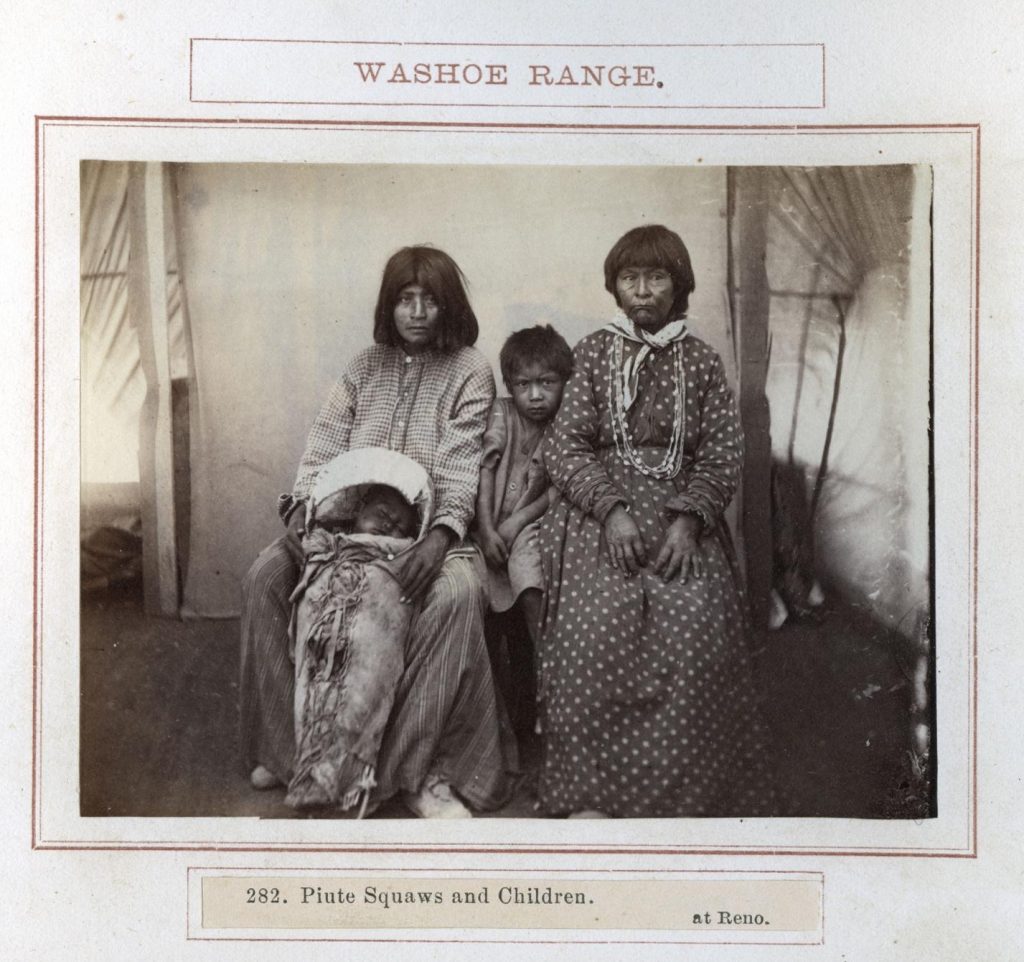 In their seasonal movements, thousands of Native American women and children lived in the lands the Transcontinental Railroad cut through.
Tens of thousands of mothers, wives, and children from China, Ireland and elsewhere, were left behind when their sons, fathers, and husbands traveled to work on the railroad. While many laborers sent funds home, these women and children undoubtedly experienced hardships and learned to adapt to their new lives.
As the Transcontinental Railroad was built, there were also families –traveling from the eastern United States, from Europe and elsewhere – who were in search of new lives on the American frontier.
Until Monday, May 27, 2019 a special outdoor history exhibit, set up for the May 10-12, 2019 150th anniversary events, will be available for public viewing at the Golden Spike National Historical Park at Promontory Summit. This subject is one of the many addressed in this innovative outdoor exhibit.