Cultural organizations throughout Utah will receive a nearly six-fold increase in funding support under the budget proposed by Gov. Gary Herbert on Dec. 6.
In his budget proposal for fiscal year 2020, Herbert has included $6 million for grants that will go to arts organizations, museums, and other cultural groups. The funding anchors his focus on elevating the quality of life and community-focused growth.
The proposed funding would be ongoing, which provides foundational strength to the grants program instead of a one-time boost. It would be in addition to the approximately $1 million in grants that is already allocated on an ongoing basis. The governor's budget serves as a starting point for negotiations with the Legislature, who will decide the final budget during the upcoming general session and could take a different approach to grants funding.
"The governor has proposed a generational change in arts grant funding," said Jill Love, executive director for the Department of Heritage & Arts. "It demonstrates his commitment to supporting Utah's cultural groups, who represent the heart and soul of this state."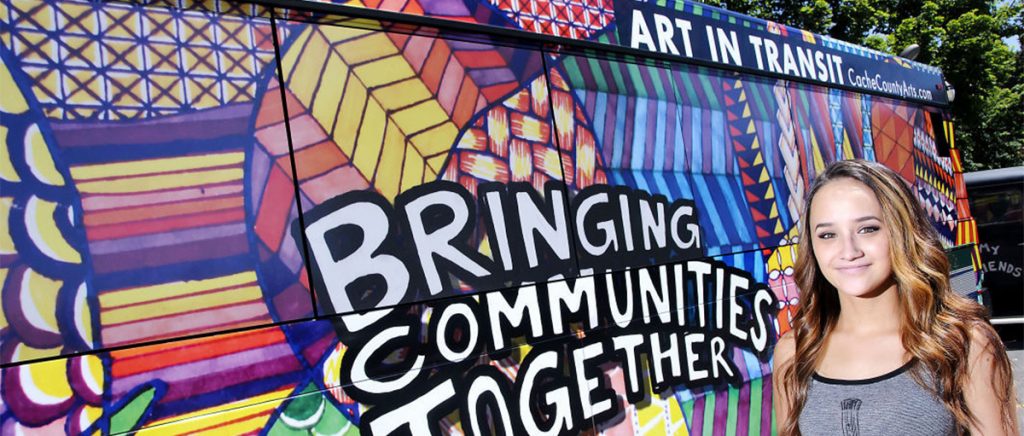 The vast majority of the grants, which would be managed by the Division of Arts & Museums, provide general operating support for the recipient organizations. That gives the groups flexibility to create programs that best serve their local population.
"These grants support organizations that build their community through arts and culture," Arts & Museums Director Victoria Bourns said. "They provide experiences and resources that enhance the quality of life throughout the state."
All of the grants are merit-based, which ensures accountability for the state dollars they receive. They cannot be used for capital projects and must go to registered nonprofits.