June 14, 2021 (Season 3, Episode 4; 72 minutes long – 1 hour and 12 minutes). The above image is of the Sands Motel's neon sign, on the St. George (Utah) Boulevard. Image courtesy of Arbyreed (Flickr). Click here for the BuzzSprout version of this Speak Your Piece episode.
The main title for this episode is based on historian Susan Rugh's 2008 book, Are We There Yet?: The Golden Age of American Family Vacations (University Press of Kansas). Now that the COVID-19 restrictions are cautiously easing-up, and with many of us vaccinated, and with self-quarantining likely a thing of the past, many of us are making up for all the isolation and lack of travel, by getting out "on the road again." This episode is all about discovering or rediscovering Utah's culturally rich "less traveled" townscapes and highways (US Routes 89, 91, 40 and 50, just to name a few). We especially want listeners to learn how to read and appreciate Utah's road related architecture and landscapes, including highways (that meander through towns and cities), 20th century "mom and pop" motels, neon signs, Mid 20 c. Googie architecture, roadside attractions and more.
The era discussed by Rugh and Church–between World War I to the 1970s–was hardly a "golden age" for African and Jewish Americans, and for all other minorities, who endured deep discrimination while driving and vacationing in America. Utah was no different, it too was a segregated place. This is discussed along with ideas, types of vacations (historical pilgrimages, National Parks, camping, Disneyland and other theme parks, etc.) the architecture and material culture, all surrounding the 20th century American vacation.
Utah historic towns discussed include Logan, Salt Lake City, Provo, Helper, Price, Vernal, Panguitch, Kanab, Fillmore, Beaver, Cedar City and St. George.
Susan Sessions Rugh is Dean of Undergraduate Education at Brigham Young University, where she is also a professor of history. She wrote Are We There Yet? The Golden Age of American Family Vacations (University Press of Kansas, 2008), which received national attention for its nostalgic portrayal of road trips in the decades following World War II. Rugh has also published articles on Utah's state tourism slogans, and historic motels in Salt Lake City. Her current book project, "No Vacancy: The Rise and Decline of American Motels," is a history of roadside lodging, from tourist courts to family-owned franchises. A native of Provo, Utah, she enjoys visiting art museums, road trips, and spending time with her ten grandchildren.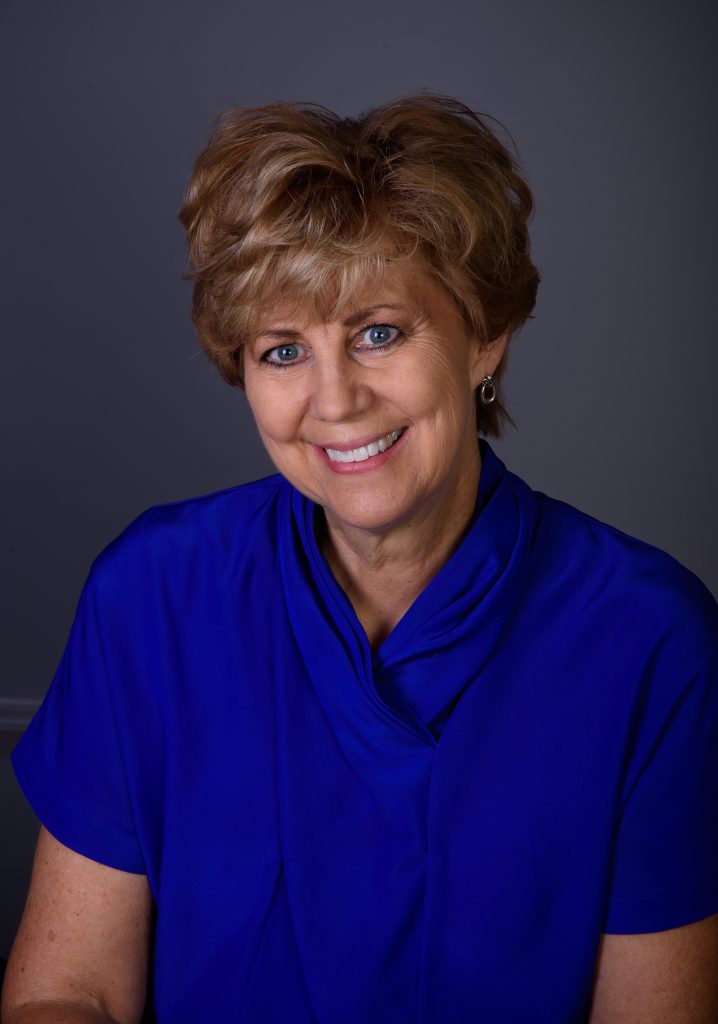 Lisa-Michele Church has for more than 30 years offered public and private service as an attorney and community activist. She loves history, legal issues, social justice, and road trips. Her historical interests focus on the American West and vernacular architecture. She is working on a book featuring Utah's vintage neon signs. She presents to a variety of scholarly and community groups on such topics as hand-made adobe brick homes, early 20th century apartment buildings, vintage roadside motels, and tourism development along the Arrowhead Highway (connecting LA to SLC via Las Vegas). Her published work includes the books Historic Salt Lake City Apartment Buildings (2018) and Sunlight and Shadow – The Page Ranch Story (2017), along with numerous articles such as "Early Roadside Motels and Motor Courts of St. George, Utah," Utah Historical Quarterly, Winter 2012, photographic essays, and brochures.
Additional Resources and Readings:
Rugh, Susan Sessions; Are We There Yet? The Golden Age of American Family Vacations
Lisa Michele Church's website is www.RelentlessHistory.com which illustrates in part Church's efforts to document and preserve neons signs.
On Instagram, Church and Rugh recommend these mid-20th century neon sign lovers to follow: (1) @relentlesshistory, (2) @neonlover801 and (3) @rachels_slc_history
Church, Lisa Michele; "Early Roadside Motels and Motor Courts of St. George," Utah Historical Quarterly, Volume 80, Number 1, 2012.
Smithsonian Magazine — The Rise and Fall of the Great American Motel, Mom and pop motels once dominated American highways. Now, they're an endangered species * US Route 89: Americas Most Scenic Highway * Utah's Scenic (two lane) Byways Guide * Heritage Highways in Utah * The Cool Old Hotels, Rich History and Eclectic Shopping of Historic Panguitch
Do you have a question or comment? Write us at "ask a historian" – askahistorian@utah.gov