CCE establishes programs, works with partners, and supports our divisions as they work with hundreds of individuals each year. Together, we host a variety of youth programs, award grants to vitalize our communities, support artists, and promote equity.
Department Goals for 2019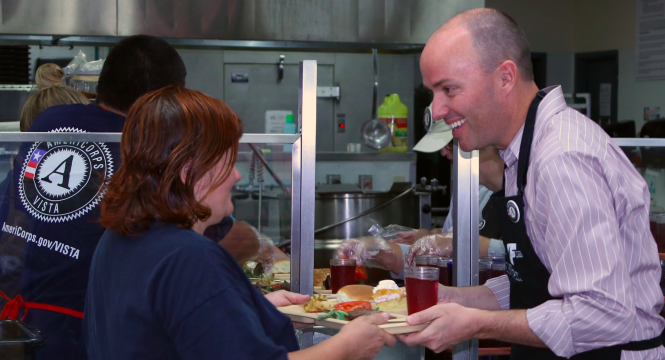 Civic Engagement
---
Research shows that high school students who participate in arts and culture are twice as likely to volunteer and 20 percent more likely to vote as young adults. In Utah, we are lucky to consistently have the highest rate of volunteerism, an important  measure of civic engagement.
We support a variety of youth programs throughout our divisions. We also collaborate with partner organizations to create new initiatives that align our missions to achieve greater success in pursuit of common objectives.
Collaboration
---
Collaboration applies to internal and external projects. Our experience with events such as Hamilton Education Program have helped us create a model for future partnerships both private and among state agencies.
This year, a primary collaborative project will be the yearlong 150th Anniversary of the Transcontinental Railroad, Spike 150.
Department and division staff have also identified operational efficiencies, which will mean less time administering processes and more time helping local leaders develop their cultural assets and build their communities.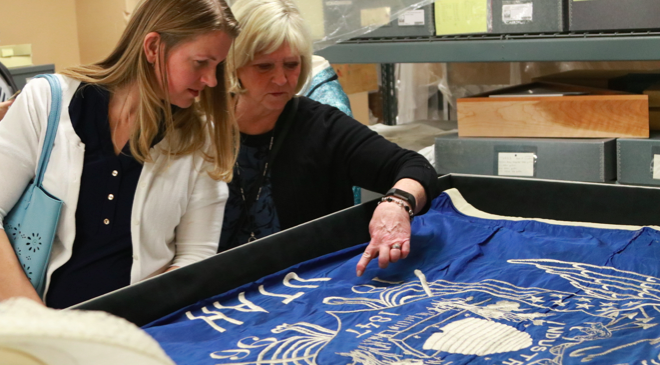 Collections Management
---
While we work on the development of a preservation facility for state's collections, we continue to share pieces from art and history collections statewide through division programs which offer curated shows to schools, libraries, local museums, and community centers.
Currently, we have digitized thousands of historical artifacts and photographs and made them available to the public through an online portal. We are also exploring methods such as 3D printing, podcasting, and interactive maps as additional approaches to digital preservation and public access.